The Pittsburgh Post-Gazette has recognized 105 Companies and Organizations in Greater Pittsburgh as Top Workplaces for 2022. Walnut Capital was named a Top Place to Work for the second year in a row!
We are thrilled to be named on Pittsburgh Post Gazette's Top Workplaces List in the Greater Pittsburgh Area. Our employees are the key to our success and many times, our competitive advantage.

Being a Top Place to Work is the difference between being a good company and a great company. We love our employees and we love to have fun with our employees, too!

---
What's one word you would use to describe Walnut Capital?


Flexible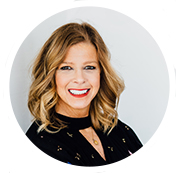 Everchanging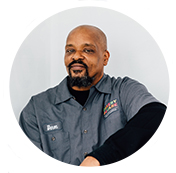 Incredible

Fulfilling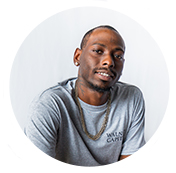 Influential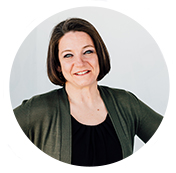 Pioneering

Rewarding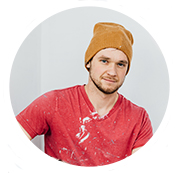 Unpredictable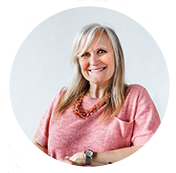 Dynamic
---
Want to work for a Top Workplace?
We pride ourselves on our fun and inclusive environment. Co-workers become good friends, leadership works hand in hand with all employees and our offices on Walnut Street are even dog-friendly! Lucky for you... we're hiring and offer tons of perks for our people including:
Healthcare Coverage

medical, dental and vision plans



Savings Plans


Paid Time Off

Enjoy paid time off based on years of service and holidays so you can rest and recharge.



Paid Parental Leave

All employees are eligible for PTO to care for their newborn, adopted child, or foster child.



Upward Mobility Opportunities

Our employees are presented with countless chances to move internally and that concept is at the forefront of our hiring process.



Apartment Discounts

Employees are eligible to receive percentage-based discount on rent at any Walnut Capital residential property.



Volunteer Time Off

1 day to enhance and serve the communities in which we live and work.



Yay Days

A day for our employees to do something improptu.



Learning and Development Program

Opportunities for career advancement, certifications, off-site workshops, seminars and more.



Referral Program

Employees who refer another full-time position receive some cold hard cash and extra PTO days!
...and more! View more detailed information here and apply for an open position!
Our personal favorite perk is offering our employees a Yay Day!
Walnut Capital values a happy, healthy mind. That's why we're allowing our employees one Yay Day per year to do something impromptu...a day for you to just do you! Here's how some of our employees have spent their Yay Days so far this year.