As the leaves change, the air gets cooler, and the days become shorter, we may be enticed to get outside and explore before we are cooped up inside for the winter. Our properties are within miles of beautiful parks and trails that are perfect for that bit of sunshine and exercise you might be looking for. We've compiled a small list of areas you can adventure to take in this season and all its beauty.
1. Frick Park
Known as the Pittsburgh Woodland Park with 644 acres to explore, Frick Park trails take you into various valleys and wooded slopes. Its history is rich and it is Pittsburgh's largest regional park opened in the 1920s. This spot is perfect for hiking, dog walking, biking, and other outdoor activities.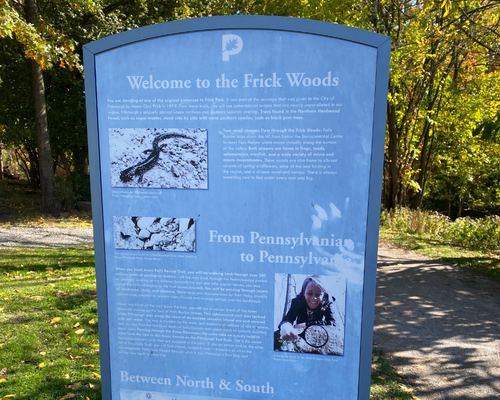 2. Schenley Park
Located in the heart of Oakland, Schenley Park has more than 400 acres of trails, woods, and various attractions, ready for you to see. This area typically attracts students, business professionals, and outdoor fanatics. This park does not just consist of walking paths but is also home to famous attractions like the Phipps Conservatory, PNC Carousel, the Bob O'Connor Golf Course, and much more. Residents should also keep an eye out for GLOWLAND, a month-long winter festival celebrating art, light, and play at Schenley. Fifteen sound and light producing seesaws will transform Schenley Plaza into a playground and will be free and open to the public daily between November 18th and December 17th, 2022.
3. Highland Park
This park has an interesting history, as it was created due to Pittsburgh's need for a municipal water system in the late 1800s. In 1879, a reservoir around the park provided drinking water for the city. Besides being a source of water, the park is known for its beauty and scenic trails. Their most known trail is the Reservoir Loop. To get to the reservoir you are welcomed with an entry garden, a Victorian-style gathering place with gardens, a fountain, a reflecting pool, and benches for you to relax on. Other features include biking trails, volleyball courts, and PPG Zoo and Aquarium.
4. Riverview Park
Riverview Park is known as a jewel of Pittsburgh's Northside. The park is formed from a majority of farmland and is best known for its woodlands and topography. Hikers and joggers from all over like to visit this 259-acre location for its trails as they are perfect for an outdoor workout. This spot is also home to the Allegheny Conservatory and the Riverview Loop. The location is also perfect for families as it is equipped with a playground, ball field, and picnic shelter.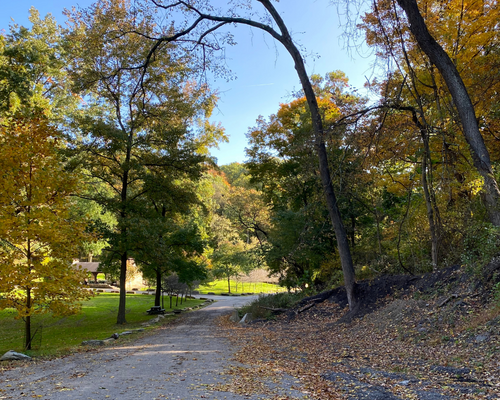 5. Allegheny Commons Park
While Allegheny Commons isn't the biggest on our list, this 80-acre park located in Pittsburgh's Northside is recognized as a significant historic and community asset. It became the oldest park in Pittsburgh when the City of Allegheny was annexed in 1907. Pittsburgh recognized its significance back in 1988 and the area was designated as a part of the Historic District. Man-made Lake Elizabeth, the walking paths, tennis courts, and National Aviary, all make up this beautiful, small park.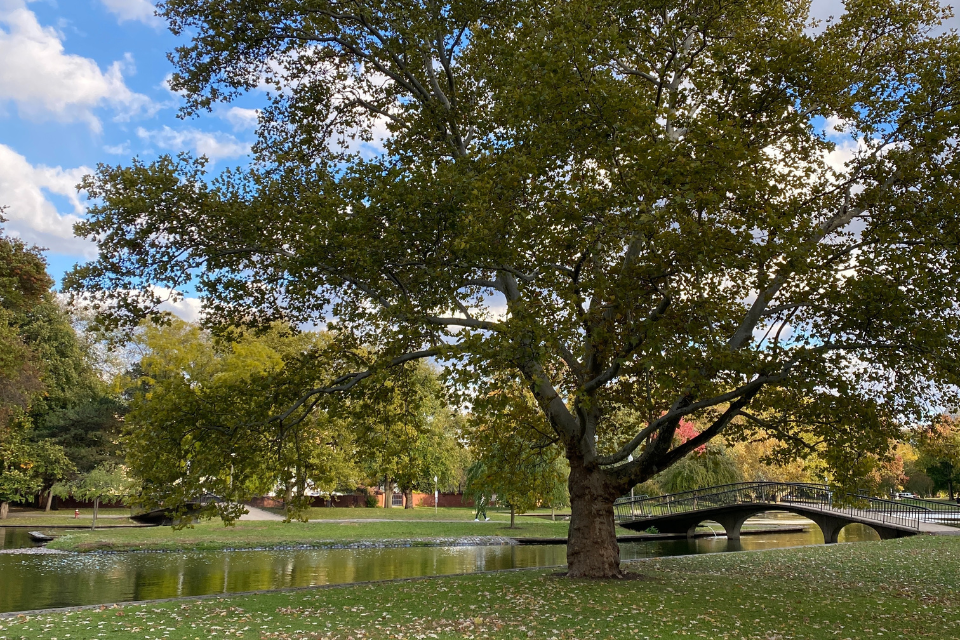 There are way more parks you and your family can check out here. But these are perfect for the residents who live at Walnut Capital. Stay tuned for more fun things to do in Pittsburgh and holiday activities!